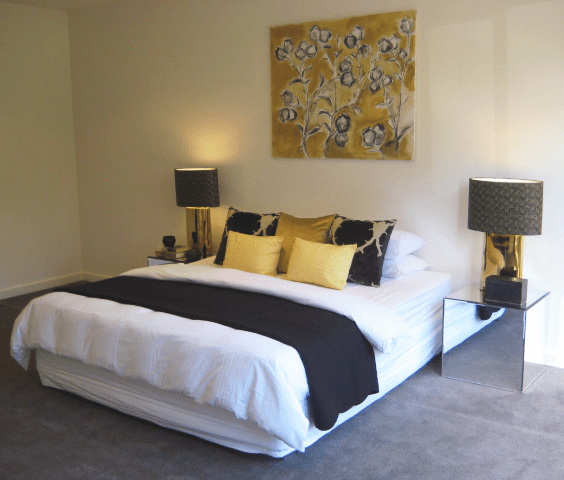 Atmosphere
,
Bathrooms
,
Bedlinen
,
Bedroom
,
Entrance Ways
,
Exterior Entrance
,
Flowers
,
Furniture
,
Kitchens
,
lighting
,
Paint colours
,
Uncategorized
Tips on presenting your home for sale
As the weather cools down in Melbourne, this means the property market is starting to heat up.  Selling your home can be a very overwhelming, emotional and tiring experience.  However, knowing you have tried your very best in presenting your home for sale makes this period a little less stressful.  There's nothing worse than thinking afterwards "I wonder if the outcome would have been different, had I done this…"  A little extra work in the beginning can reap the rewards later.  If you're thinking about selling your home, read on for my tips on presenting your home for sale.
1- Tips of presenting your home for sale….declutter, declutter, declutter
Did someone say declutter?  Yes, decluttering is the first step in presenting your home for sale.   This comes before cleaning as you need to see the interior as clearly as possible before you reach for the rubber gloves.  You might think your home isn't too tired and marked, but once a lot of the clutter is gone, you can't not ignore the marks on the walls, etc. Decluttering will make the home feel bigger and having fewer items on display will keep your potential buyers focussed and not distracted by your personal belongings. When selling your home, less is more.  Focus on the following areas to declutter:
Kitchen: remove all items from fridge, all appliances apart from the bare necessities on the bench, try to keep window sills as free from clutter as possible to let the light in, don't forget the tops of kitchen cupboards where bits and pieces may be stored (extra appliances or Tupperware)
Living: remove unnecessary clutter atop of tables, including entertainment units, remove all personal photography (remember, you want your potential buyer to imagine themselves living there, not be distracted by your children's baby photos)  Do you need all the furniture in your living room?  Consider removing a piece here and there to make the space feel more open and bigger.
Bedrooms: people need to see what the wardrobes are like, so therefore trying to reduce the amount of clothing and other items in your cupboards is integral. Remove all unnecessary clutter from surfaces (chest of drawers, bedside tables, etc)
Bathroom and Laundry: remove all clutter from vanity top, bench tops and showers. Declutter and tidy all linen cupboards.  Haven't used that towel in 10 years? Get rid of it.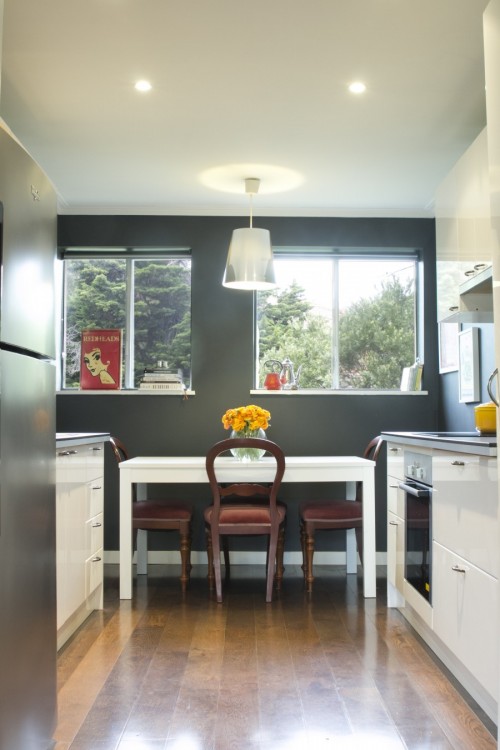 2- Tips of presenting your home for sale…clean, clean, clean, repair, repair, repair
Now you've decluttered, you can't ignore the dirt.  Even the cleanest of homes will still have the odd mark on the walls here and there.  Sugar soap will be your best friend.  If the cleaning isn't cutting it, don't hold back repainting. For a weekends' hard work, the results can be remarkable.  Remember, first impressions count.  A home that shines, sparkles and looks loved, will be a big selling point for buyers.  Most buyers don't love the prospect of moving in and spending the first few weeks cleaning and repairing minor things.   Focus on cleaning and repairing these areas:
Windows: clean and bright windows will let more light in
Bathroom: after cleaning, if the tiles are still looking grubby, touch up grout with a mould remover or even consider re grouting. If your taps and faucets have seen better days, replace them. An inexpensive way to spruce up the bathroom
Door handles: replace any door handle that has seen better days
Window furnishings: remove any tired and dirty window furnishings.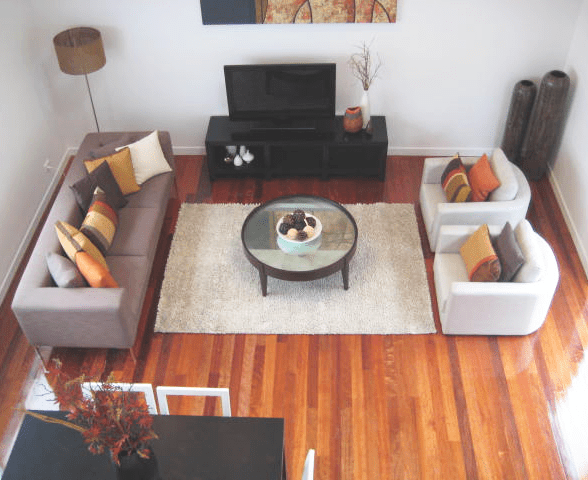 3- Tips on presenting your home for sale…don't forget your entrance and garden
First impressions count, make sure the entrance to your home has a wow factor.  Consider the following:
Invest in new doormat
Ensure your front entrance is clean and cobweb free
Cut back any overgrown trees and shrubs
Add some pot plants near your front door for added colour
Does your house have a number? Consider replacing if tired and worn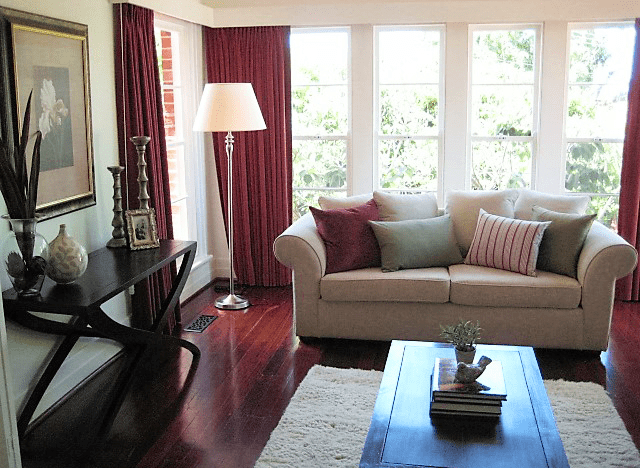 4-Tips on presenting your home for sale…add the finishing touches
Now you've cleaned, decluttered and repaired your home, now is the time to add the finishing touches.  Focus on these additions:
Fresh, white towels to brighten a bathroom
Plants and flowers will bring a home to life and add freshness, a small plant or floral arrangement here and there is the way to go
Think with your nose: if you have pets, or food smells that linger, try to open you windows as much as possible before the open for inspections – Nil Odour will be your friend
Replace patterned bright bed linen with white and add cushions and a throw for colour
If you have old light fittings, consider replacing with a modern alternative and a brighter globe
Contact Alison on 0404 051 321 for help on selling your home.