Here to banish beige and blank walls.
I'm Alison and I love making interiors fun. I love colour and pattern. I love making spaces that make people smile.
I'm not for everyone but neither are you!
If you're tired of white walls, then I'm your girl. If you're tired of not liking what you see at home and living in an uninspiring space, then I'm your girl.
I believe your personality should shine through and your home should not be just a result of following the current trends, but a reflection of your true tastes and who you are as a person.  I'm very passionate about interiors being fun spaces that don't take themselves too seriously with lots of additions of colour, pattern, and whimsy.
With many years' experience in property styling, interior design and decoration and furniture, flooring and textile sales, I've got a myriad of skills to help you create a home you will love.
I split my time between styling homes for sale and working with clients on making their homes amazing to live in.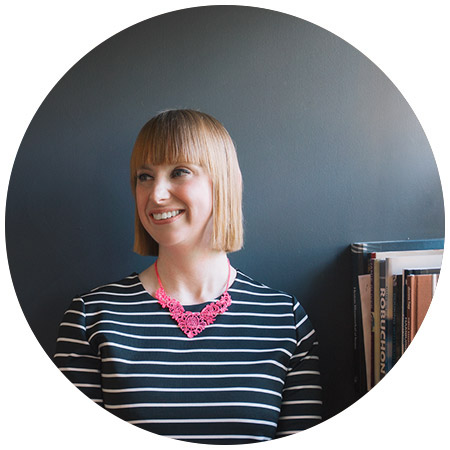 Services available to create a home you will love:
Working with your builder/tradespeople to create the best kitchen, bathroom, and laundry possible. Designing joinery/cabinetry (desks, storage, etc). Interior finishes and materials selections (paint, wallpaper, flooring, etc). Selecting fixtures and fittings (taps, basins, door hardware, etc). Sourcing bespoke and ready made furniture. Selecting Lighting, Artwork, Window furnishings. Adding the finishing touches: decorative objects, cushions, throws and plants.
All goods can be purchased through Leeder Interiors, so you can sit back and wait for the finished result.
I look forward to helping you!

«
I used Alison to style a rental that we were selling. Alison was great to work with and we left it totally up to her to style and interpret what the house/market was looking for. She did a great job on a budget and would definitely use her again.