Not needing the full interior design service, just looking for some assistance from an expert?
Below are the consultation services Leeder Interiors offers, helping you to create your dream home. Whether it's one or two or them all, Melbourne Interior Stylist Alison Leeder can help you take your home from drab to fab with a few small changes.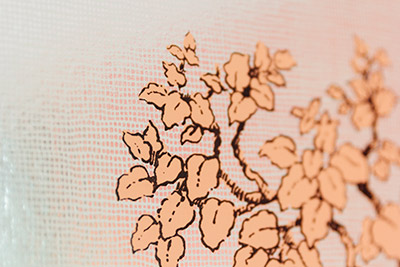 Paint & wallpaper selection
A new colour scheme is the best way to achieve a fresh look. Be it just one room that needs a revamp, or an entire property, a new colour palette can be selected to tie the interior harmoniously together with consideration to new and existing furniture and finishes. External colours can also be selected.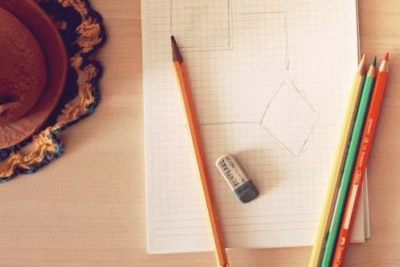 Space planning
The first part of the decoration process is working out the appropriate sizes and proportions of the key pieces in each room.  Not sure if you have space for an 8 seat dining table or modular sofa? To ensure that you don't potentially buy something too big or small for your property, I am able to determine and plan what will work perfectly in the space.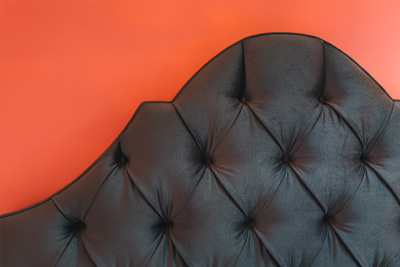 Custom furniture procurement
Whatever your style and taste, furniture can be sourced or tailor made for your exact requirements.  Furniture packages can be put together based on your individual budget and style.  The products sourced will be priced more competitively than retail and I can organise the ordering and installation on your behalf. If you have a beloved piece of furniture, it can be given a new lease of life by recovering and revamping by quality tradespeople.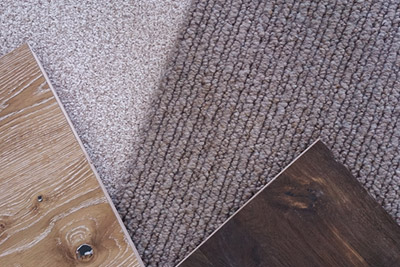 Floor coverings
Need help working out what the best flooring is for you?  I will work out the best flooring solution based on your taste, lifestyle, and budget.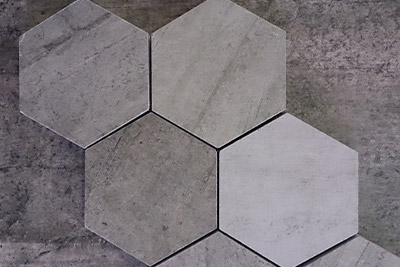 Finishes
Working with your builder or kitchen supplier, I will put together the finishes such as timber, laminates, tiles, special finishes and tap and sanitary ware.  This selection process can be in conjunction with other areas of your property or as a stand alone project.
Window treatments
I can organise an array of custom made window treatments.  Time and consideration will be taken to ascertain the most appropriate treatment be it curtains, blinds, shutters, roman blinds or motorised blinds or many other options.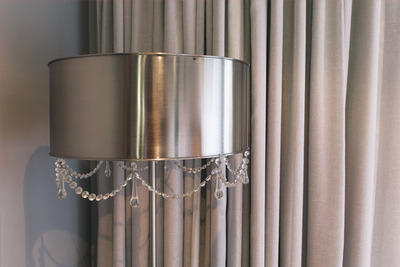 Lighting
Lighting is an integral part of an interior and can influence how we feel and interact within a space. Often overlooked, poor lighting can have a negative impact on our mood. By assessing your requirements and working with reputable lighting suppliers and electricians, my goal is to provide you with a functional and beautiful space. I also work with manufacturers who can custom make unique, statement lighting especially for your property.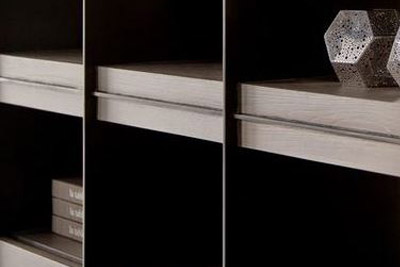 Custom joinery design
Working with reliable cabinet makers, I will design and develop solutions for all areas of your property including walk in robes, studies and laundries. 
Art and accessory selections
I can assist in the selection and purchase of art, home wares and soft furnishings such as bespoke cushions to give the finishing touches to your property.