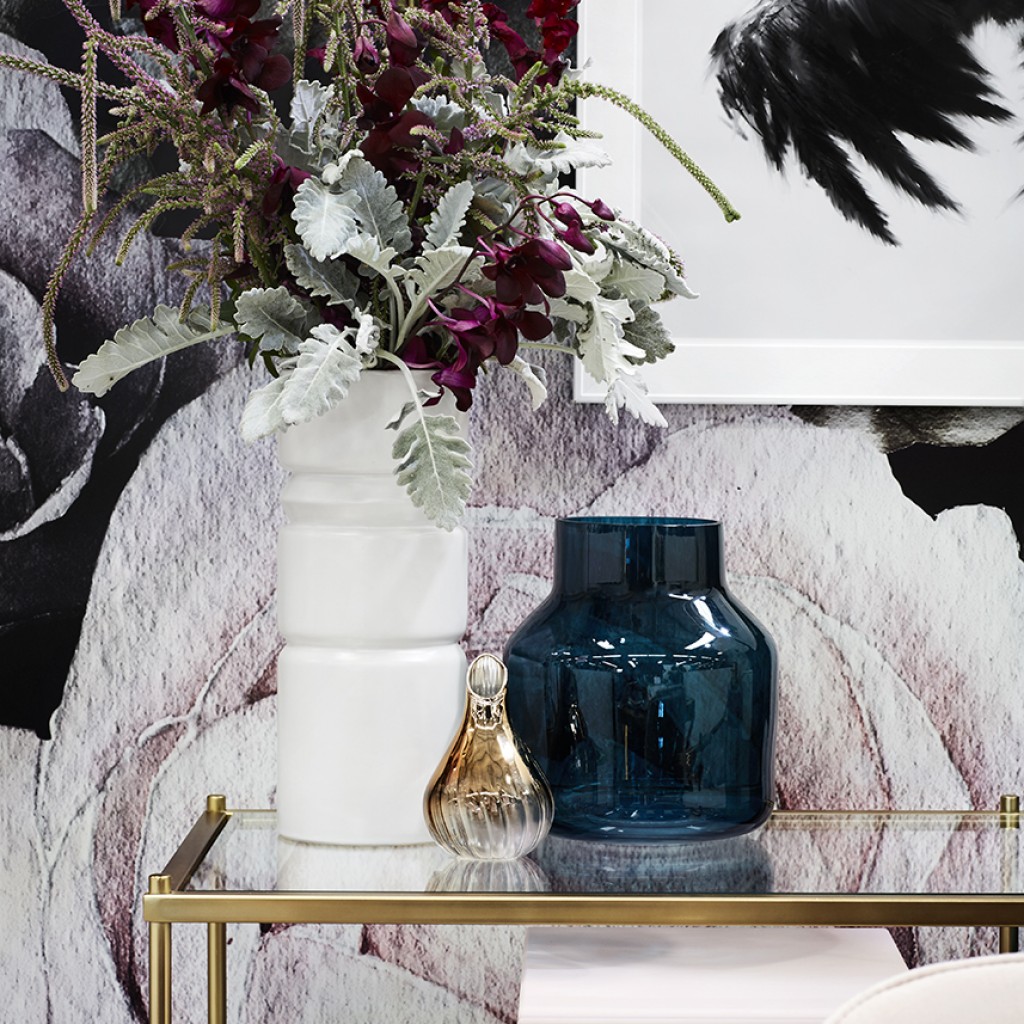 INTERIOR DESIGN SERVICES
Eclectic, Colourful Interior Design
LIVE DIFFERENTLY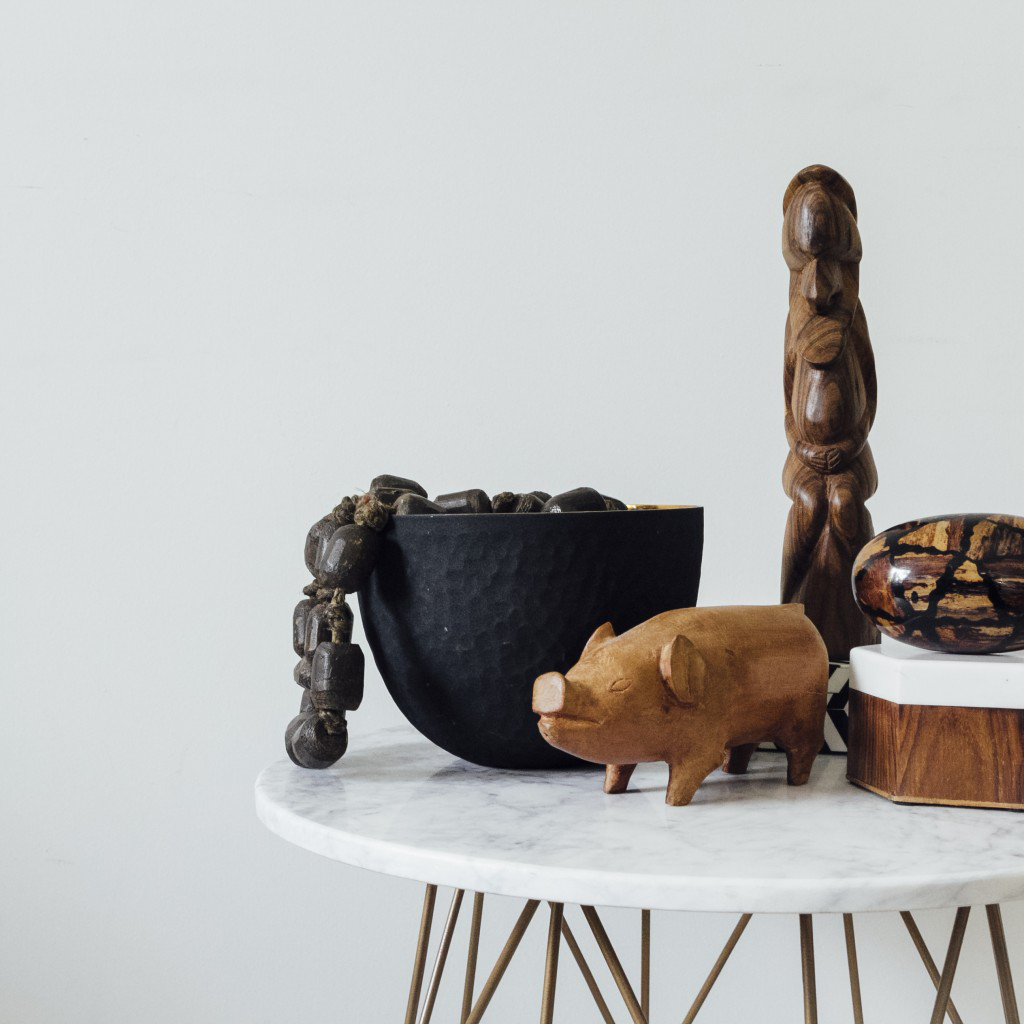 PROPERTY STYLING SERVICES
Promoting Real Estate Sales
CHANGE YOUR SCENE
Leeder Interiors is colourful, eclectic interior design.
Offering interior design and decoration services, crafting beautiful, liveable interiors. Tailoring services to suit individual needs, and regardless of project scale, it is always seamlessly executed with exceptional results. Let Alison Leeder help you create your dream space.
Alison Leeder doesn't do cookie cutter interiors.
"I like to push people's boundaries, open them up to being more colourful and daring in their choices and to not always take the safe option."
– Alison Leeder
Expertly Planned Bespoke Interiors
Alison is a passionate interior designer and decorator with a thorough knowledge of styles and the latest trends. The interior design process begins by gaining a detailed understanding of the needs of clients. Working closely with you, solutions and ideas are workshopped from concept to completion.
Each project undertaken by Alison is individual in its needs, requirements and budget, therefore great attention is given to where it needs it most. This will ensure your project is as unique as you and expresses your personal style. Whether you have a look in mind or are looking for fresh ideas from the ground up, Alison will help you create a truly unique interior.
Complete Interior Design Services in Melbourne
Alison Leeder of Leeder Interiors takes pride in creating beautiful interior spaces. With meticulous attention to every aspect of design, Alison offers an interior design service to suit your taste and lifestyle.
Should your circumstances change, Alison also offers a home staging service to help your home stand out from the crowd and sell more quickly. Whatever your needs are, Alison Leeder has the interior design solutions to help you.
«
I came across Alison on Houzz.com after being impressed by all her projects and the fact she was able to work with to a budget that suited us and was happy to come out to our small house. Alison was wonderful to work with and opened my eyes to much more vibrant colours and furnishings that I would of thought worked in our space. I was really happy with her proposal and follow up emails regarding different advice for our home.