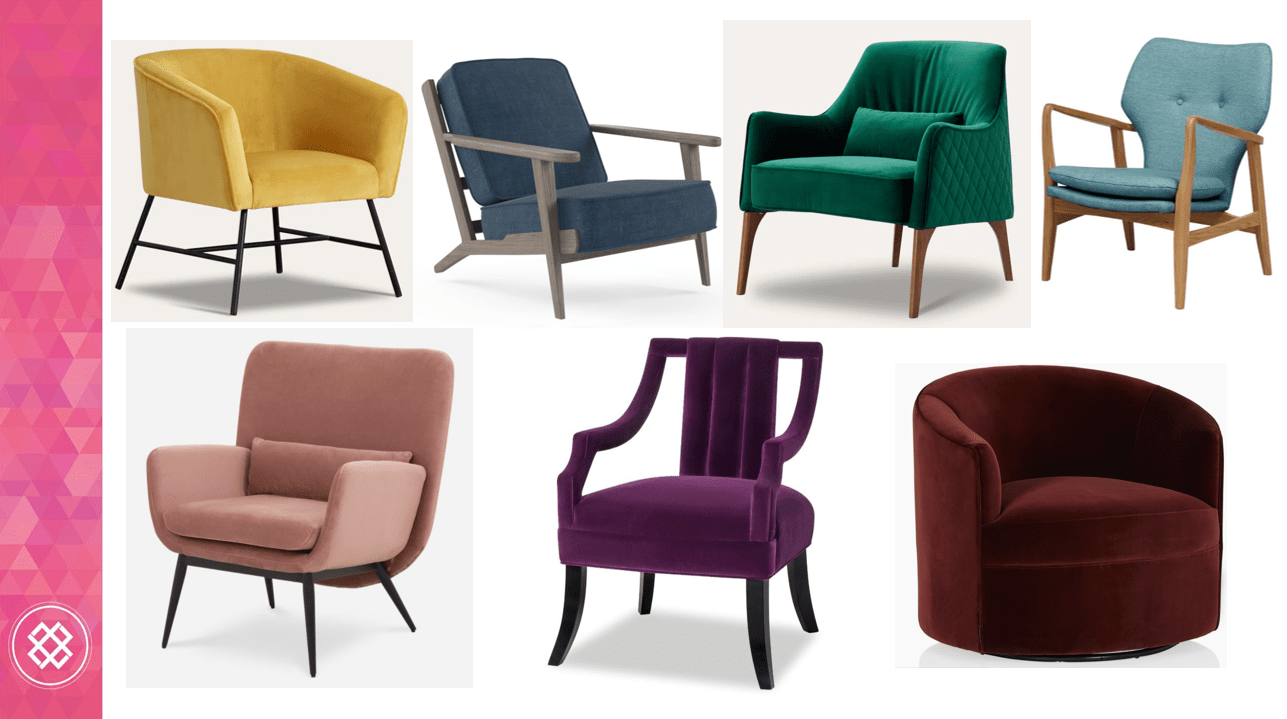 The best colourful armchairs
If you haven't realised, I love colour.  I'm all about getting people to be braver and introduce colour into their homes and see the difference a little (or a lot!) colour can make to your home.  This blog is the first of a series where I share with you the best of colourful bits and pieces that are currently available in the shops.  Starting with armchairs.  An accent piece that can really make a room. A colourful armchair can become the focal point of a neutral space or sit amongst other colourful pieces.  These are my best colourful armchairs.
1- Best colourful armchair 
Green is good option for contemporary or classic styles.  This fresh green colour would like fabulous with a neutral space or hold its weight with brighter tones.  Click here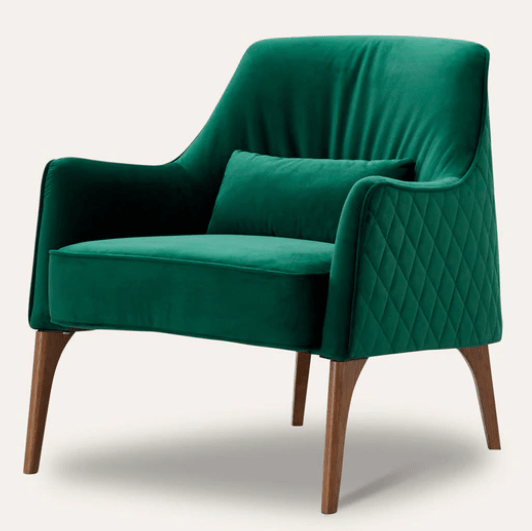 2 – Best colourful armchairs 
Pink is still super popular.  This little armchair would look gorgeous in a bedroom or even a nursery.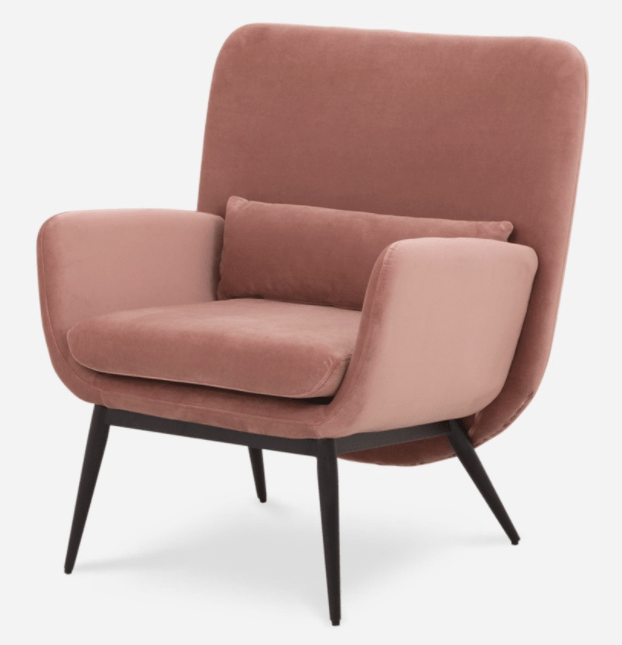 3- Best colourful armchairs 
This chair would look fabulous in a mid century style home.  Pair it back with a drinks trolley and a geometric rug for full impact.
4- Best colourful armchairs 
This is the safest colour in my selection.  Navy is a good choice for those who are nervous with introducing colour.  This design would look good in a more casual space, perhaps a family room or rumpus.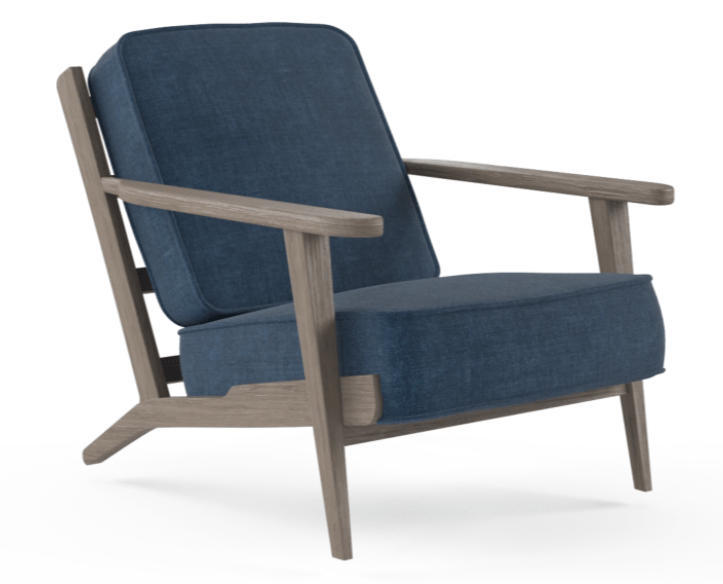 5- Best colourful armchairs 
This chair is the most daring and striking in my selections.  Purple velvet.  Need I say more?!  This chair would look fabulous in a glamourous setting with lots of mirrors, lush textiles and gold accents.  Good enough for royalty.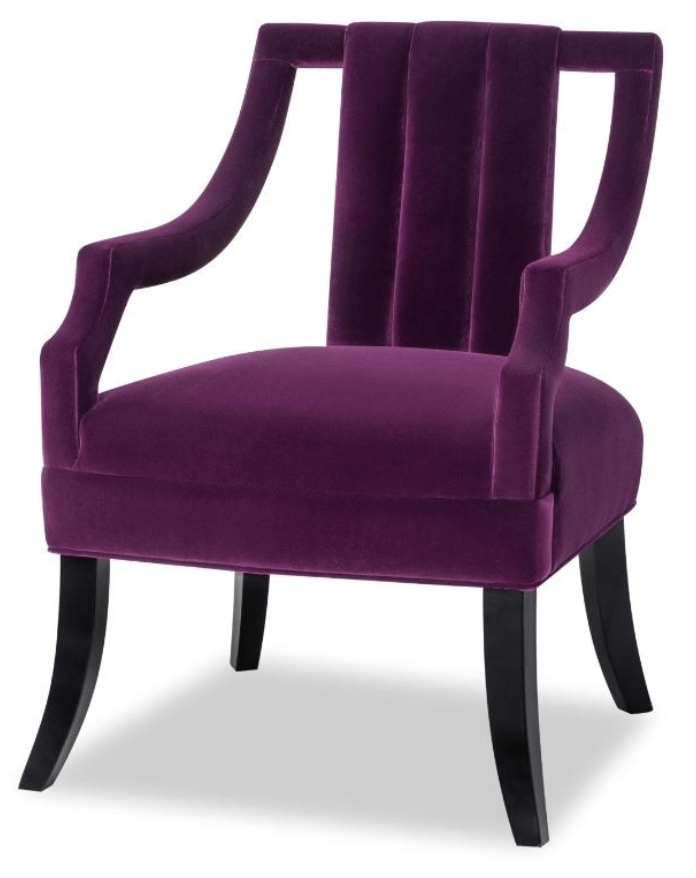 6- Best colourful armchairs 
This gorgeous chair is casual but elegant.  In bedroom, study or living room, its a versatile design.  This mid tone blue is easy on the eyes and would suit colourful settings or neutral spaces.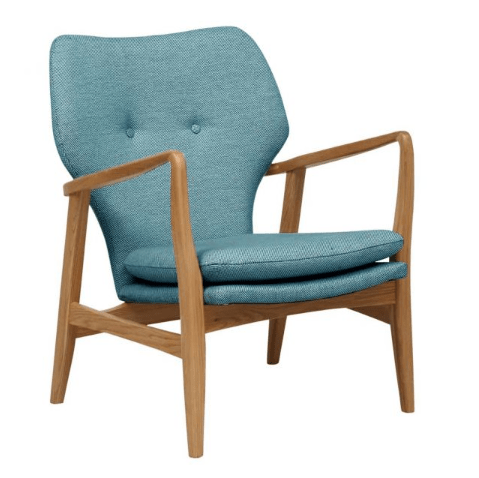 7- Best colourful armchairs 
If you're a bit more daring, then this chair is for you.  Mustard is still going strong at moment, this chair is subtle version of it.  Suiting a modern space, pair it back with black details and lots of white.