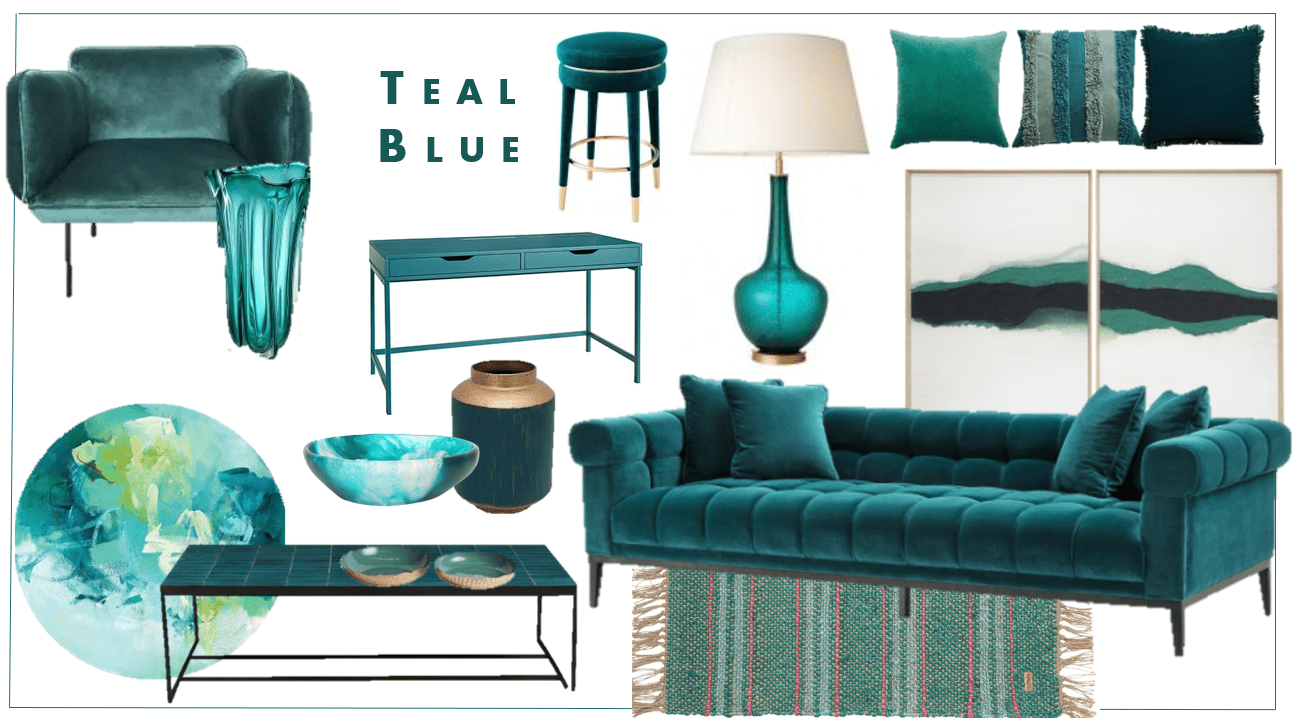 Colour of the moment…Teal
Teal is one of my favourite colours of the moment. It could be **one** of my favourite colours (together with pink!)   I use it a lot in my styling…maybe too much!  It's a colour that translates well in the form of furniture, wall paint, or just small amounts of decorative pieces.  It looks great with so many other colours, I personally just can't get enough.
1- Colour of the moment…Teal 
This bathroom is elegant and refined but still full of personality.  The choice to make the vanity teal has taken what could be a neutral, safe interior to a fun, lively space.  Teal looks lovely with lots of white.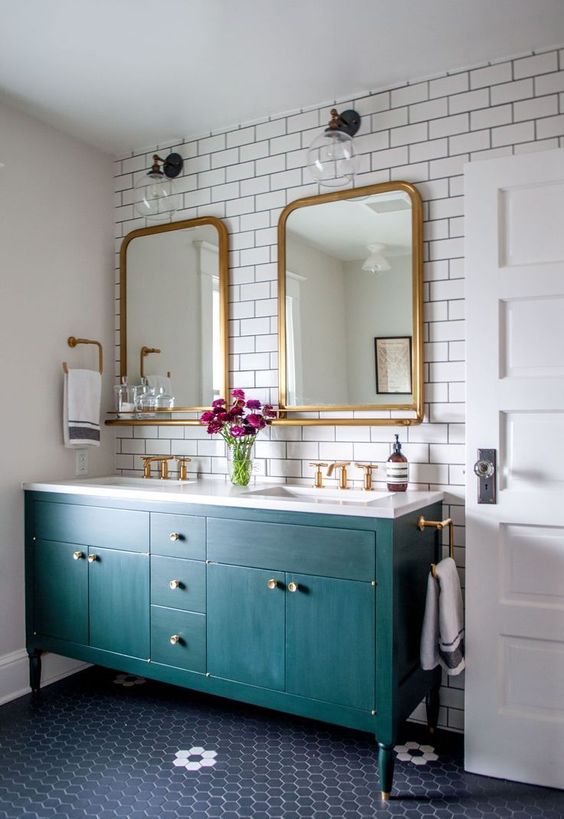 2 – Colour of the moment…Teal 
This small table in my home office was discovered on the nature strip outside my home.  I've got a bad habit of dragging home old bits and pieces!  This table was originally a dark stained brown timber with daggy handles.  I painted it this colour to match a lamp of the same colour.  The combination of the teal with the pink was just perfect for an invigorating home office space that felt very un-officey!  See my blog on my home office for more info…….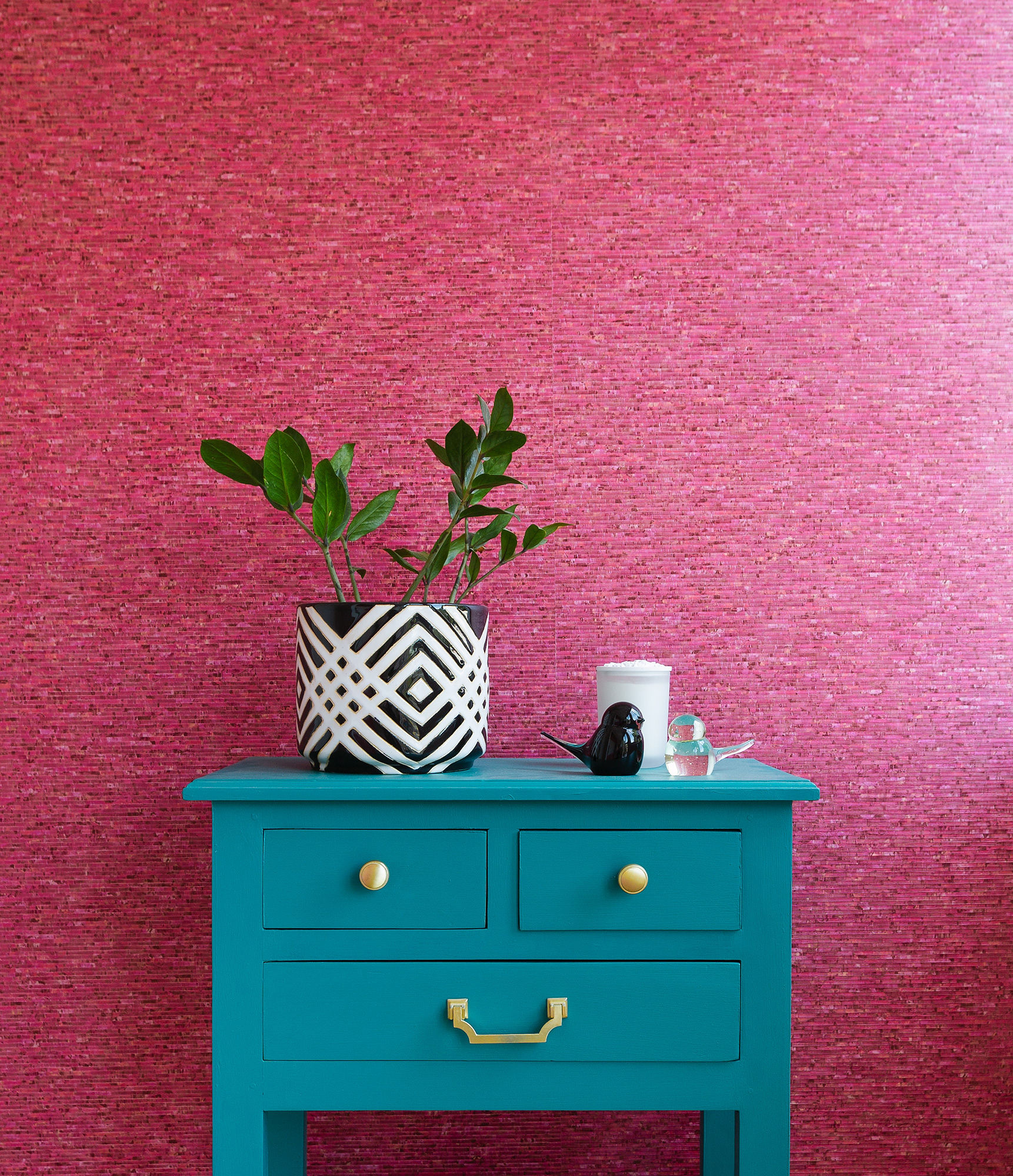 3- Colour of the moment…Teal 
How beautiful is the space with the walls painted in this vibrant tone?  Teal sits comfortably with more classical details or contemporary as seen here.  Gold details look fabulous with teal.  This space is proof that deeply painted walls can still look inviting and sophisticated.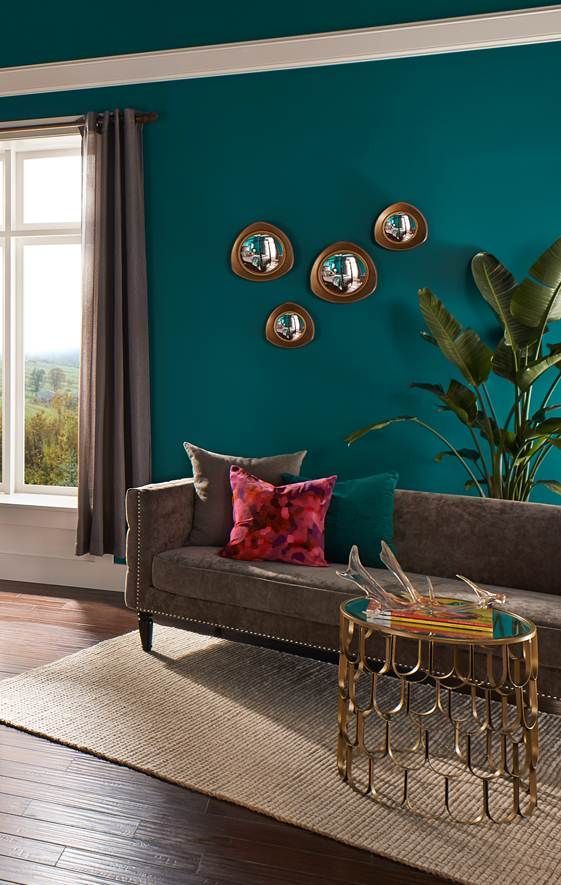 4- Colour of the moment…Teal 
An otherwise white, neutral room is turned into a fun, lively bedroom with the addition of teal here.  The Marimekko print has both teal and green in it, in an interesting combination of tones.  Black and white patterns also sit well with teal.  Teal is also what most people would refer to as a gender neutral colour, in that it can be applied to any space regardless of who lives there.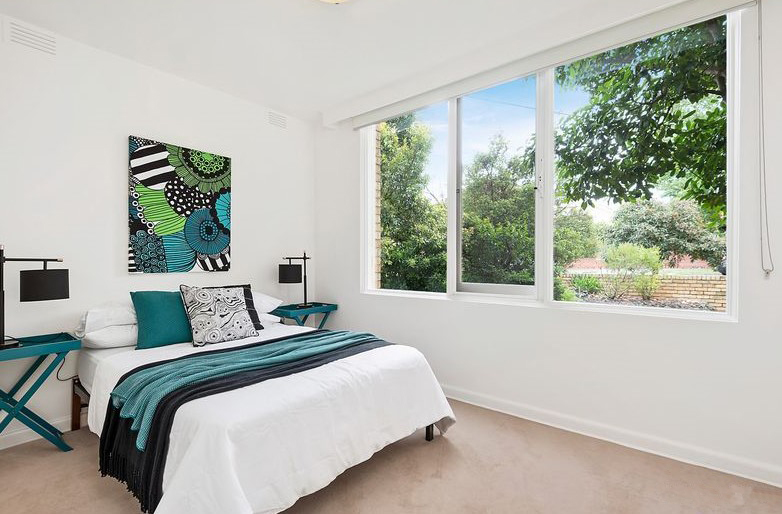 5- Colour of the moment…Teal 
This kitchen is a combination of colours made in heaven!  The pink overhead cupboards give some visual relief to the teal cabinetry and patterned floor.  Pink and teal with the addition of the gold accents is perfection.