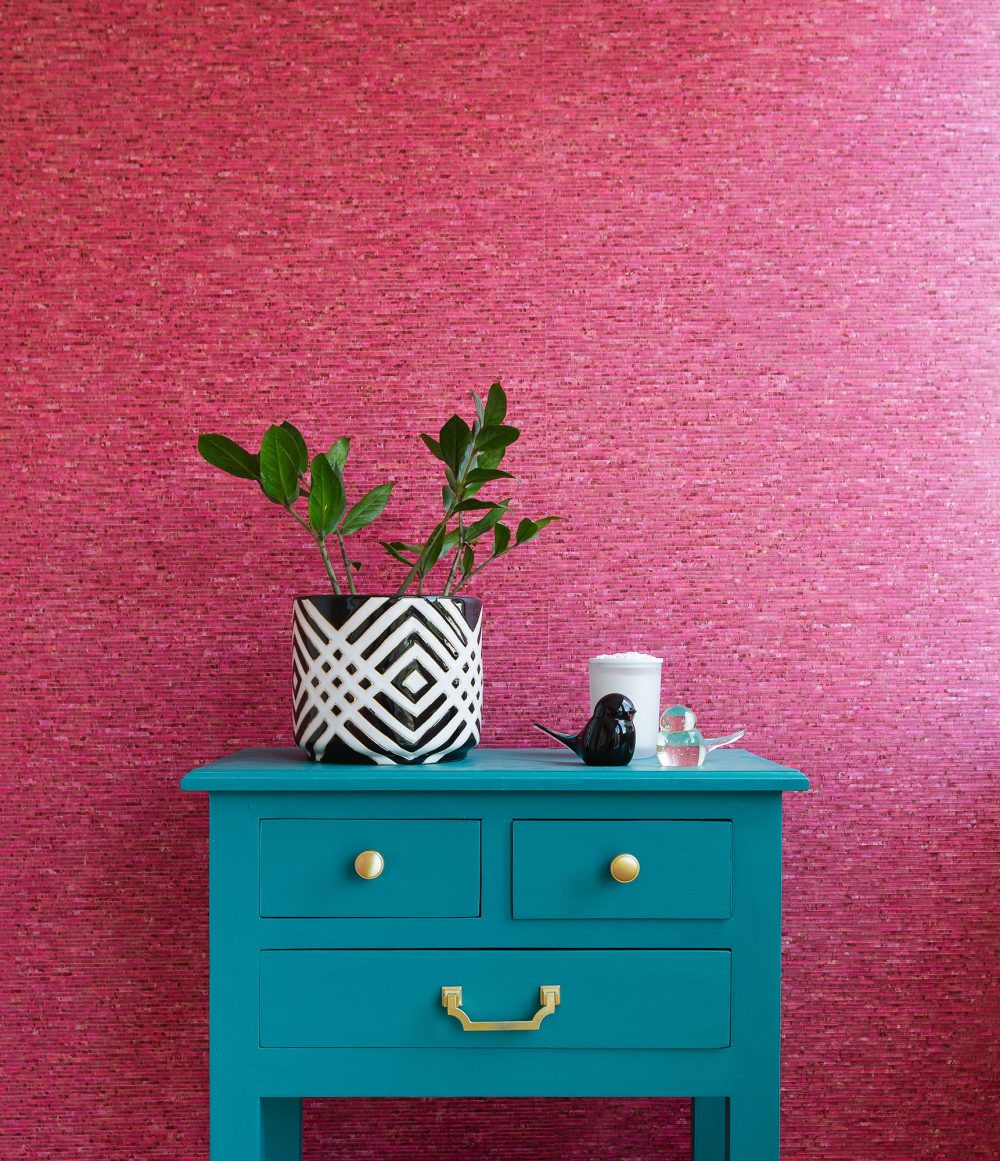 Creating your dream home office
Its becoming more and more common for people to work from home.  Home offices can come in many forms, a desk in a combined guest room or a completely dedicated space that gets used day in day out.   Whatever your needs and requirements are, creating a dream home office is achievable.   Spending so much time in your home office, the space should be inviting and invigorating.  There is no reason why your home office needs to reflect what commercial office environments look like.  If anything, they should be the opposite, reflect your tastes while being a fun space, a place you actually enjoy being in.
Office spaces are often dull, dull, dull.  Hasta la vista beige and boring.  Read on for my interpretation of creating your dream home office.
Leeder Interiors HQ 
In 2017  I moved into a 1950s weather board home with an uninspiring extension at the rear. The tacked on room still had a window looking from the laundry through to the study/office.
The room had good bones, great light and a lovely outlook to the backyard but was very daggy. It also had a small hallway with a hand basin in it (not sure why!) that was taking up precious space. We started the renovation by completely gutting it, removing the internal wall with the basin, removed and filled in the window and removed all old weatherboards within the wall. Built in joinery utilising the length of the space was installed taking it to the ceiling.
The colour scheme was developed around the vintage green lamp that I found in a vintage shop in Daylesford.  Pink and green sit so well together, I love pink, my business branding is pink, so it just made sense to make the space pink!  To counter balance the pink, I felt the space needed more green.  I'm a big believer in sustainability and interiors having a story or history.  Interiors that speak to me the most are those that have a mix of old and new furniture/decor items.  During the renovation I found this table in its former brown timber stained glory on the nature strip around the corner from my home.  A few coats of paint later and the addition of brass handles, the little table is the perfect compliment to the space.