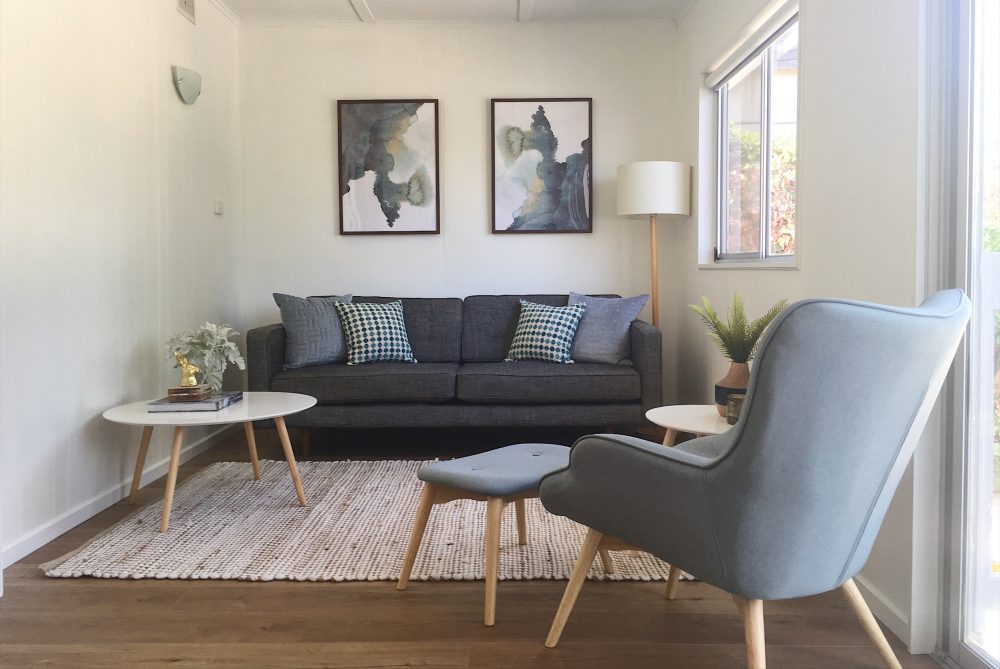 Why you should style your home before selling
There are many reasons to have your home professionally styled before you put it on the market.  Any possible way that you can give your property a competitive edge and lure potential buyers is a bonus.  Selling your home isn't something most of us want to do very often. So, when you do decide to take the plunge, you really need to do everything within your capabilities to get the best price.  Styling doesn't need to cost the earth to look great, and its not just something they do on TV.
Before we begin, what is property styling?  Great question.  Property styling is the styling of a property using carefully selected, curated piece of furniture and accessories (artwork, floor rugs, lamps and decorative items) that will present the home in the best light possible. Here are my reasons for styling before you sell.
1-Why you should style your home before selling….not everyone has the same taste as you
Not everyone has the same taste as you.  What you think looks great, does it appeal to the masses?  You want the potential buyer to feel at home in your property. You don't want them distracted by the bright orange sofa or your blue rug.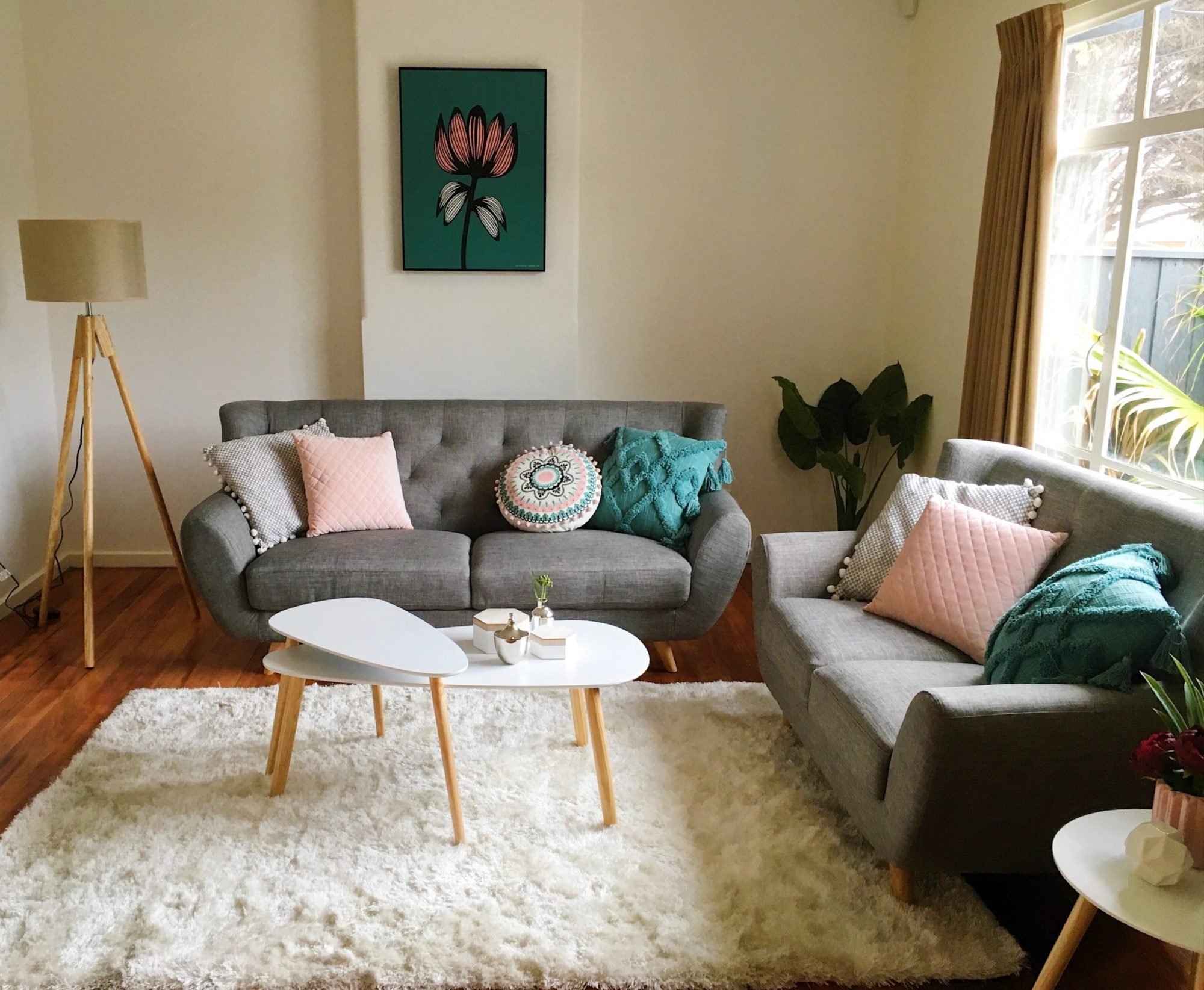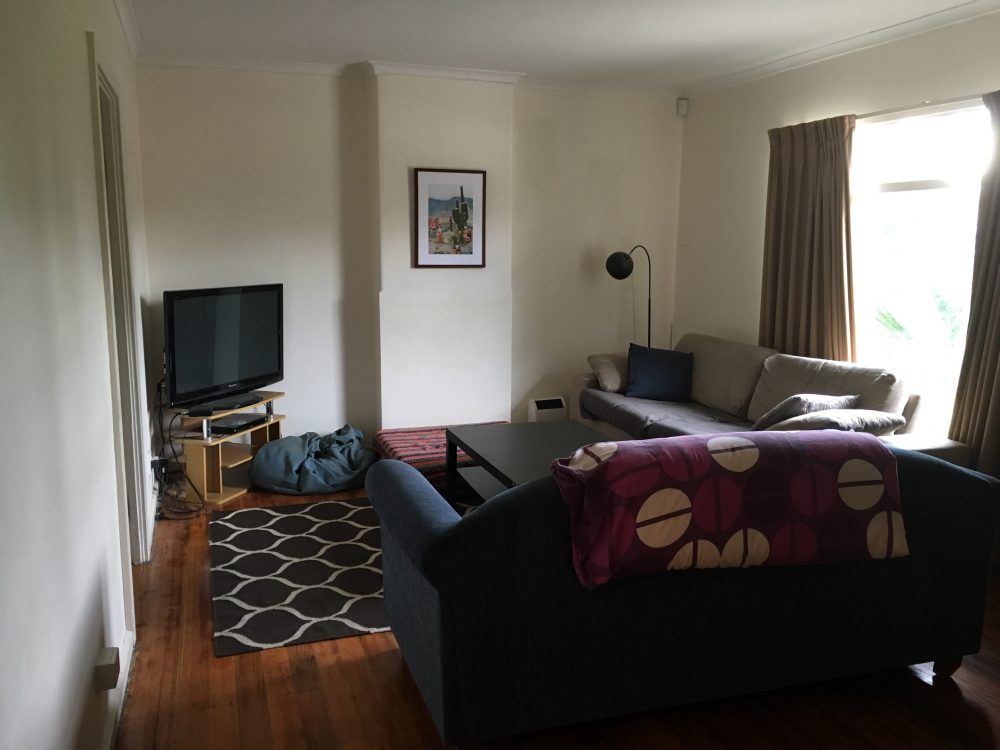 2-Why you should style your home before selling…you want that potential buyer to instantly fall in love with your home
When your potential buyers step into your home, you want them to be instantly falling in love and thinking to themselves  "I could live here!"  You don't want them to be distracted by your personal possessions such as a family photos or knick knacks.  You want them to focus on the home and the feelings of love (hopefully) that they're getting.  You might have the ability to look past distracting things, but not everyone is the same.  I'm guilty of going into open homes that haven't been styled and I'm too busy looking at the personal items on display that I struggle to focus.  You want your home to evoke an emotional reaction in the potential buyer.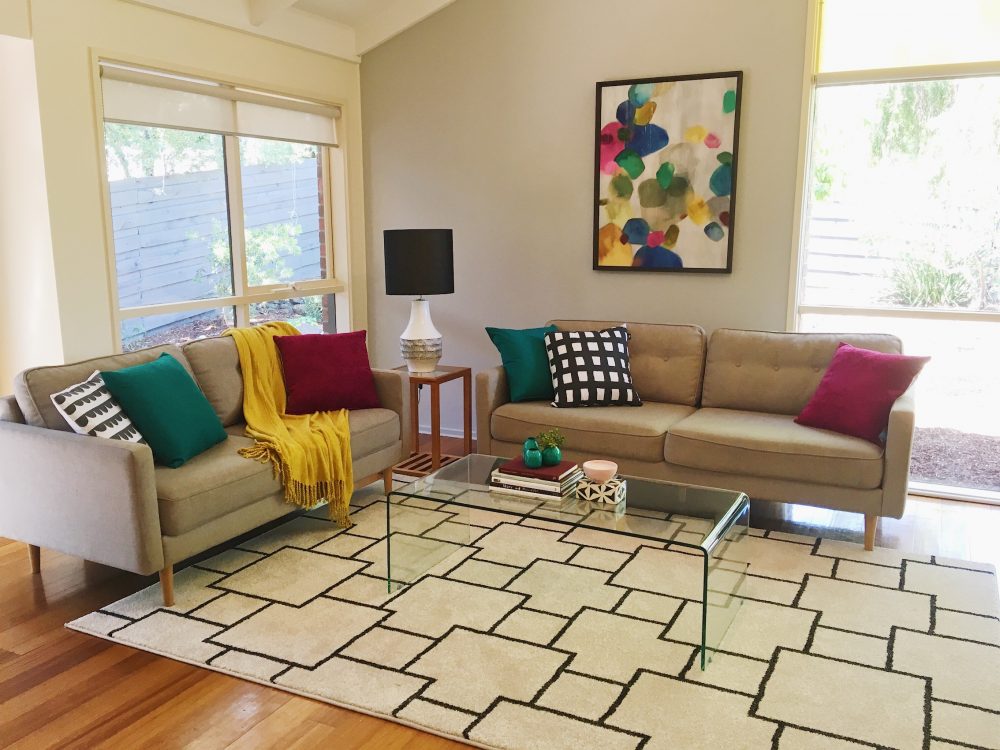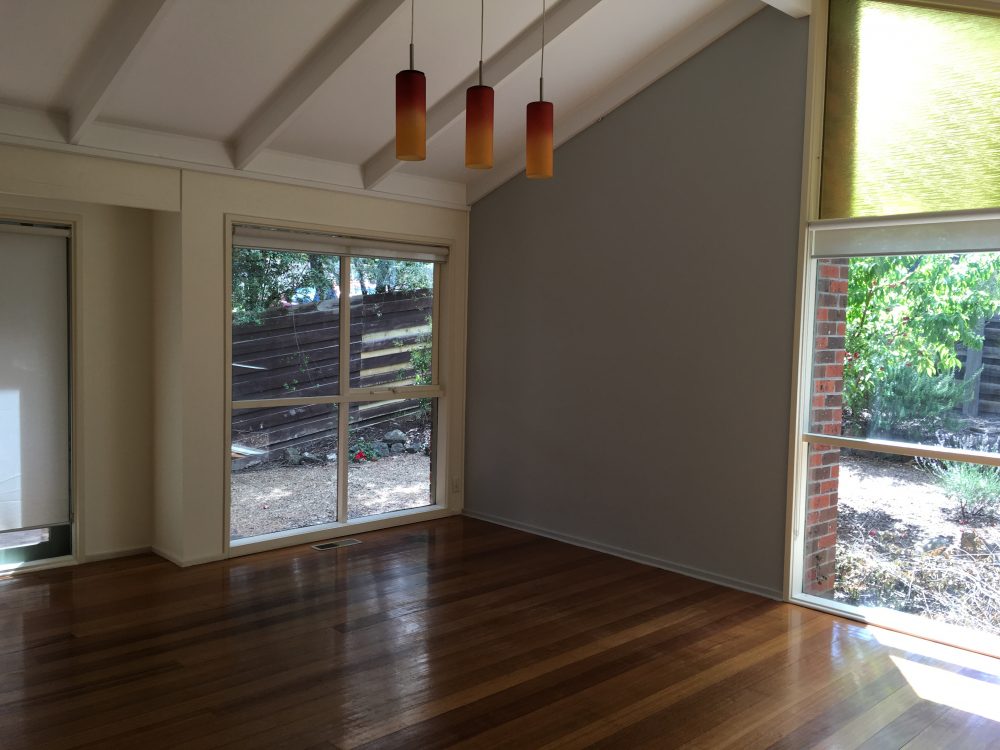 3-Why you should style your home before selling…people can't visualise
When selling, some people consider selling the property empty.  This solves the problem of daggy, dated furniture.  However, it doesn't assist in helping potential buyers imagining themselves in the space.  The more you can do as a seller, to present your home in the most positive light the more chances you have to multiple parties vying to purchase it.  Many people just can't visualise a space furnished.  An empty space is hard to gauge the size of when its there is nothing in it as a reference for scale.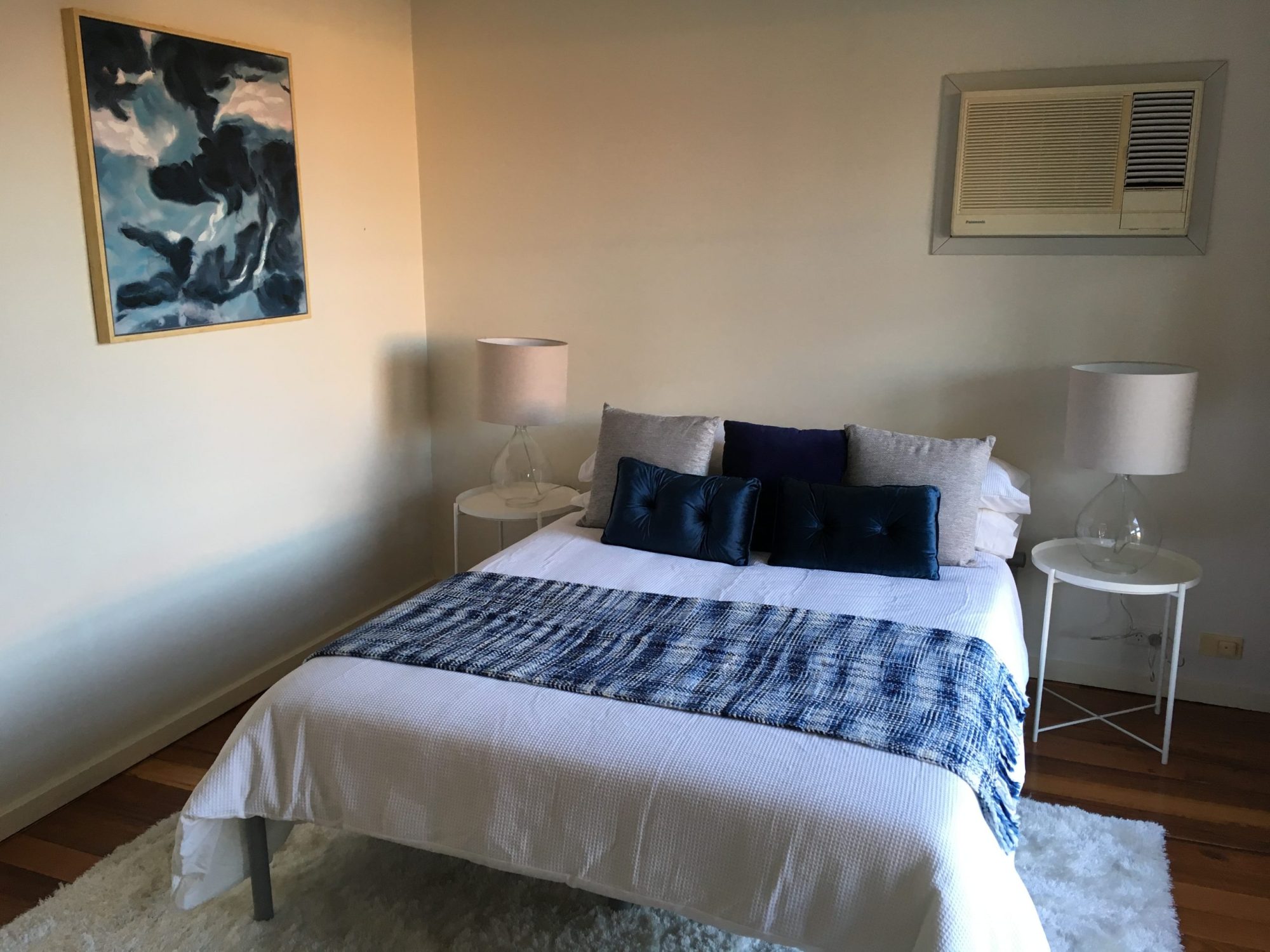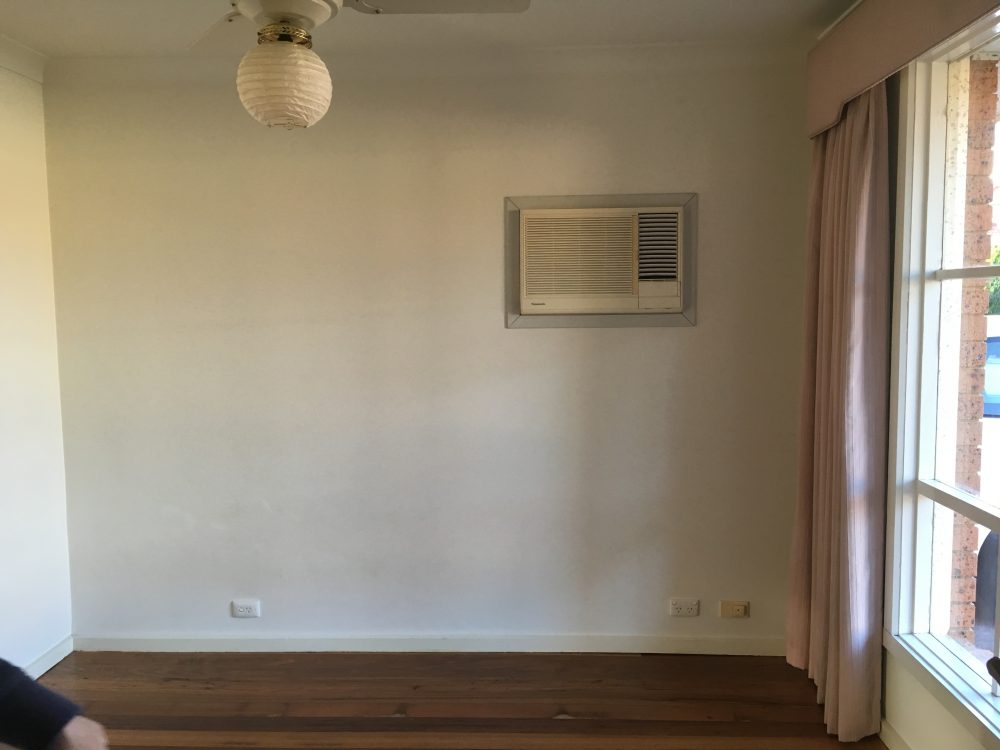 4- Why you should style your home before selling…some properties aren't straightforward
Not every property is straightforward with easy to decorate layouts.  Some properties have awkward layouts, wall arrangements, windows, etc.  Giving the stylist the reins to style the space, to take away any confusion that buyers might have.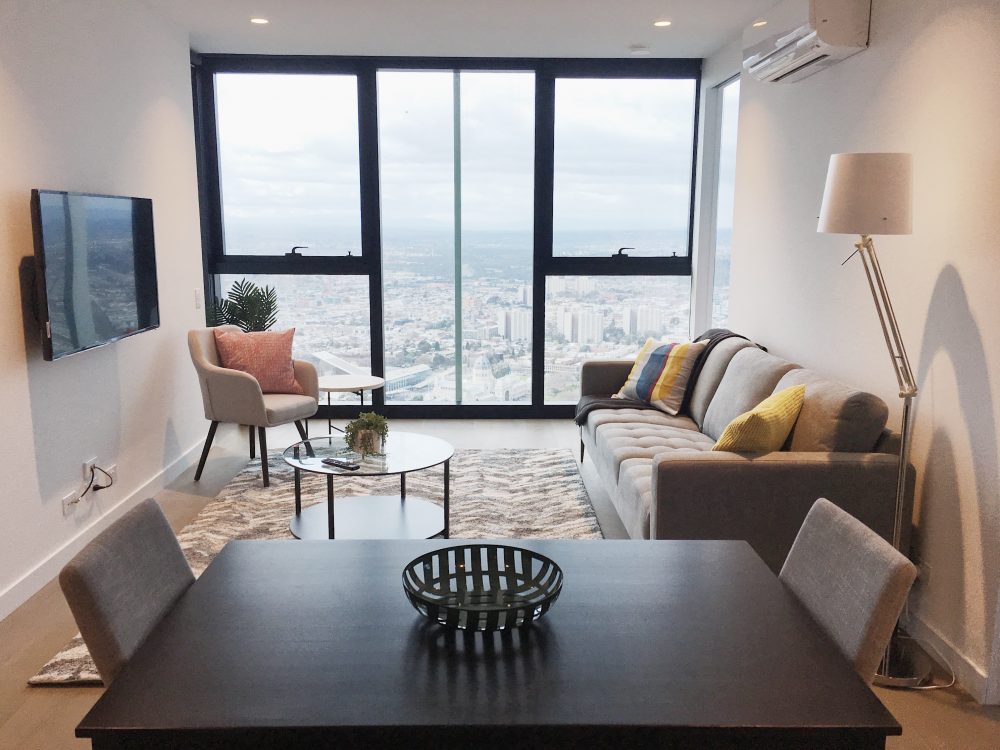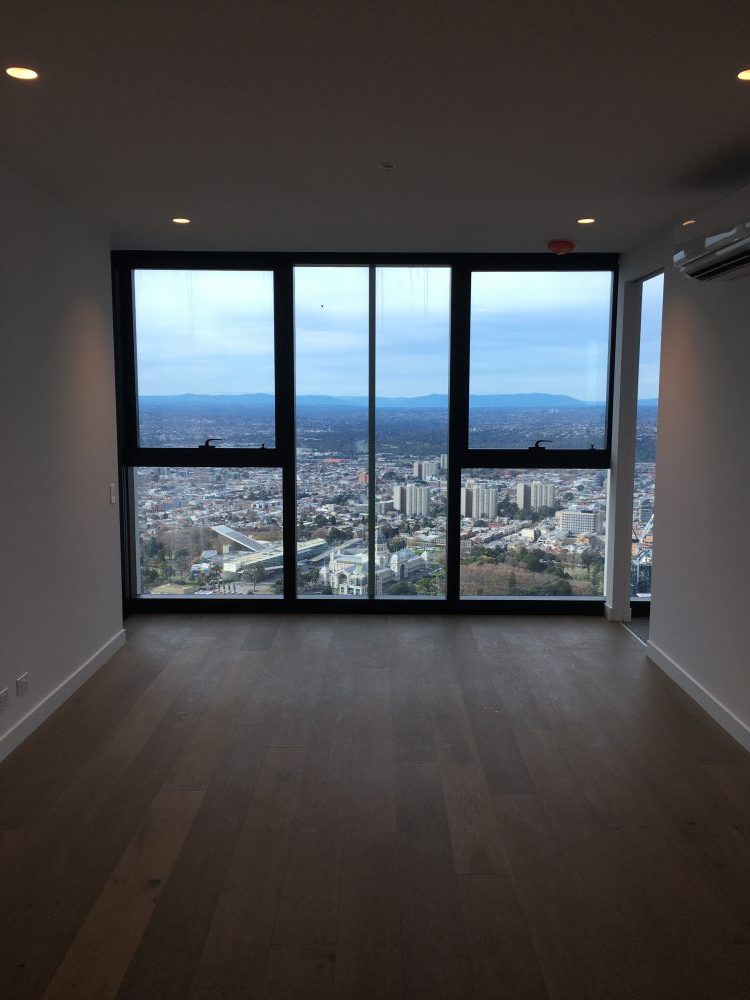 5- Why you should style your home before selling… it will assist in hiding things
Not all properties are perfect, especially in older homes, walls might be irregular, cracks might be obvious, the floor worn out and so on.  Beautiful furniture and accessories will hide or at least distract people's eyes from these flaws.