Looking for property stylists in Melbourne?
When selling your home, you need every bit of an edge available to get a great result. A prospective buyer needs to walk into your home and immediately imagine themselves living happily there.
Unfortunately, that feel-good factor doesn't always come naturally to homes, it might need a bit of help. That's where Leeder Interiors can assist in giving you the advice on presenting your home and styling your property for sale.
At Leeder Interiors, we offer attractive property styling packages to make your home stand out and increase its value. We truly believe that the appeal of your interiors can make a huge difference and are here to help you enhance the look of your home. With our property styling solutions in Melbourne, we can give your home that fabulous touch to make a great first impression. Alison, our principal real estate stylist is known for her home staging skills and can give your property the finish it needs to showcase its best features.
Feel free to contact us for your home styling needs. We have the experience of styling many properties we will not disappoint you.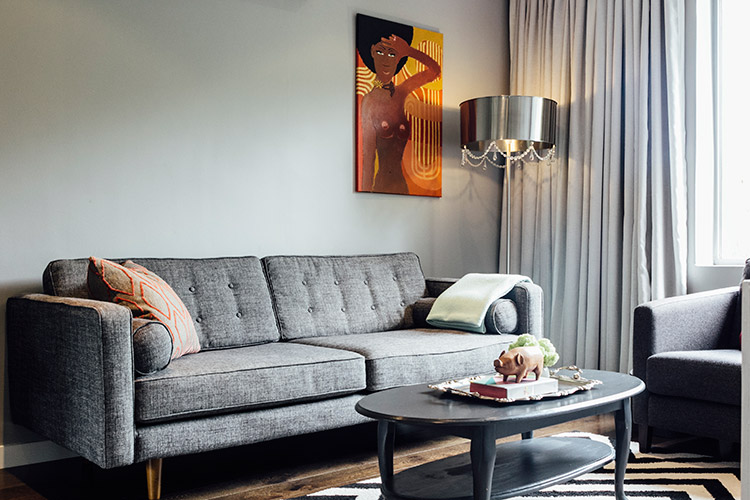 [heading text="You had me at hello. Making your home ready to shine.
Pre sale consultation." tag="h2″ align="left" color="#85ac9c"]
Selling your house, but where to begin?  A de-cluttered, neat and fresh looking house will catch more potential buyer's eyes and look great in photography. So call Leeder Interiors before you've listed your property or had it photographed to receive a comprehensive room by room report including:
How and where to de-clutter

Suggestions on any repair/aesthetic changes that are required to present the property to its best (fresh paint, new carpet, new taps etc)

How to present your home to maximise its potential by the removal and moving of furniture and styling your own existing items

Items to purchase to create a quick impact, think new bed linen, towels, plants etc

How to prepare your home before each open for inspection
I recommend trade services, storage facilities and hard rubbish/furniture collection to further help you in the creating a beautiful home ready for sale. 
Pre sale consultation is $250 lasting approximately 1.5 hours and receive your detailed report within 24 hours of meeting.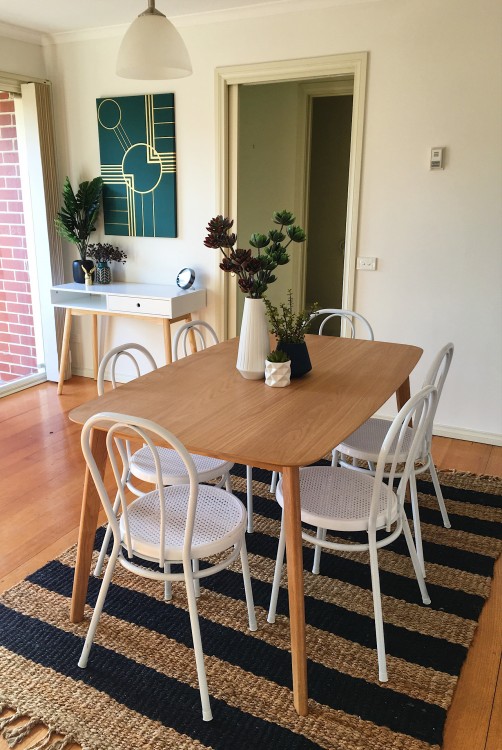 [heading text="My home is empty and needs some love.
Full property styling. " tag="h2″ color="#85ac9c"]
Do you have an empty property that requires styling?  Leeder Interiors can fully furnish and style your property for sale.  Working with properties of all sizes and styles, Alison will take the time to select appropriate furniture and decorative accessories to create an inviting, homely space.
From beds, sofas, dining tables, sofas, rugs, armchairs to artwork, lighting and decorative accessories, your property will be ready to wow potential buyers.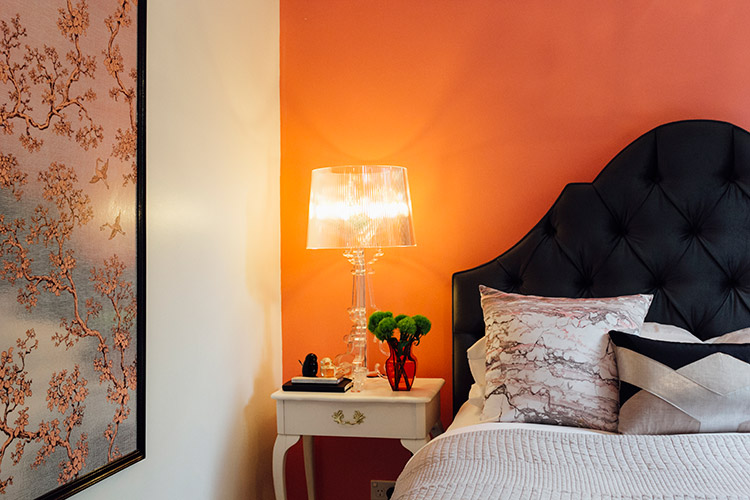 [heading text="I have a need, a need for furniture.
Partial Styling " tag="h2″ align="left" color="#85ac9c"]
Your home is looking great, but there are a few items that have seen better days.  Your coffee table is past its use by date and your bedside tables belonged in the last century.  Renting you a few select pieces of furniture will finish the look. Many furniture rental companies won't rent individual items or small quantities, and if they do, it will cost the earth. 
The items available are primarily occasional furniture such as:
Coffee and lamp tables

Console table

Bedside tables

Bar stools

Statement armchairs

Floor Rugs
Decorative accessories such as artwork, lamps, decor items