Interior Design – What to Expect
So, you've decided to contact Leeder Interiors for help with your home, but what happens now?
1
After an initial chat over the phone, Alison will email you a client questionnaire before meeting in person. This questionnaire will cover things such as budget, tastes and requirements. The more information you can give Alison in the early stages, the better the result will be!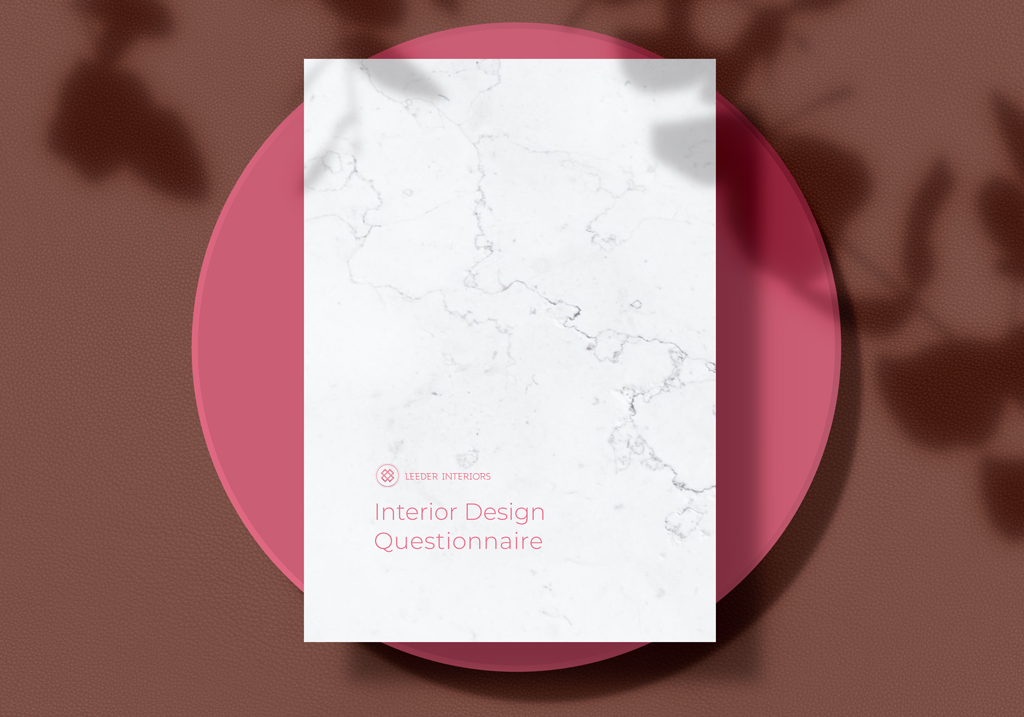 2
At your first meeting (either at home or at a café if you don't have your home yet) you and Alison will discuss exactly what you want to achieve, ideas of how to achieve it and your ultimate outcomes. Alison will take photos and measurements and obtain as much information as she can from you.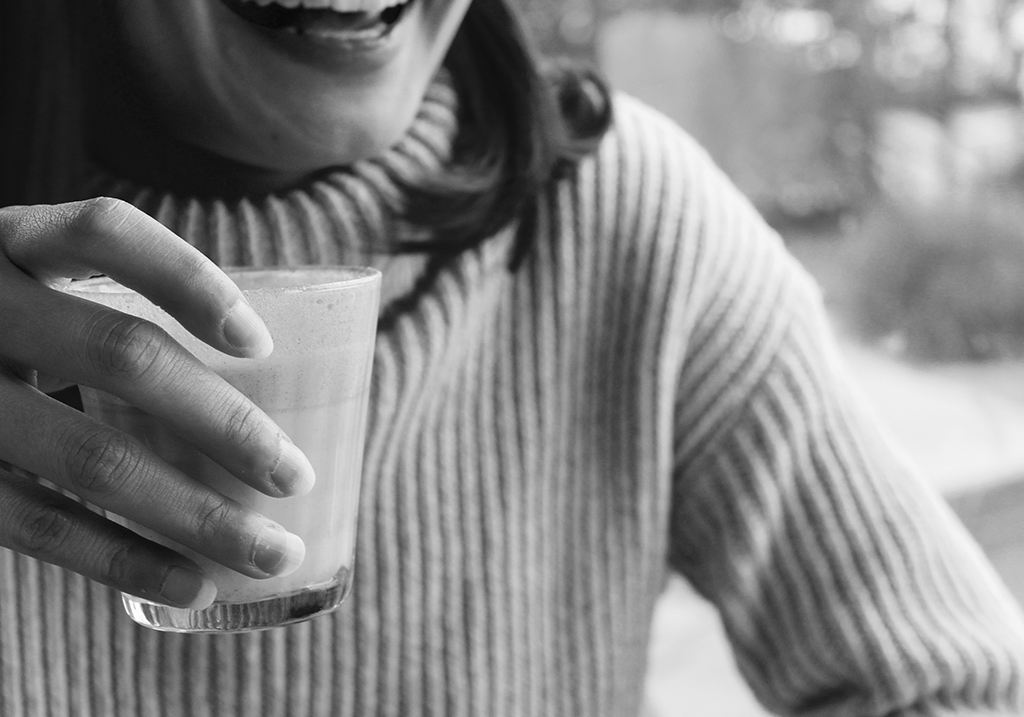 3
Alison will then start developing a proposal for you for which a deposit will also be required to get the proposal process moving. Depending on the exact requirements of you and your property, this process may take 1-3 weeks.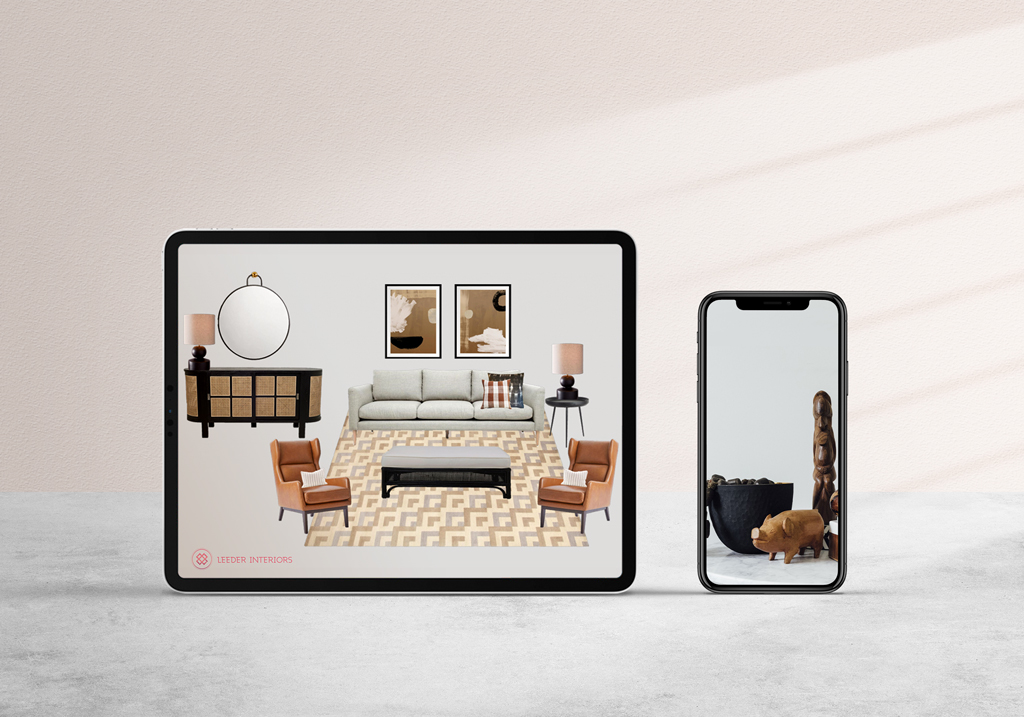 4
Any additional catch-up's that may be required to further the proposal, Alisons hourly rate is applicable.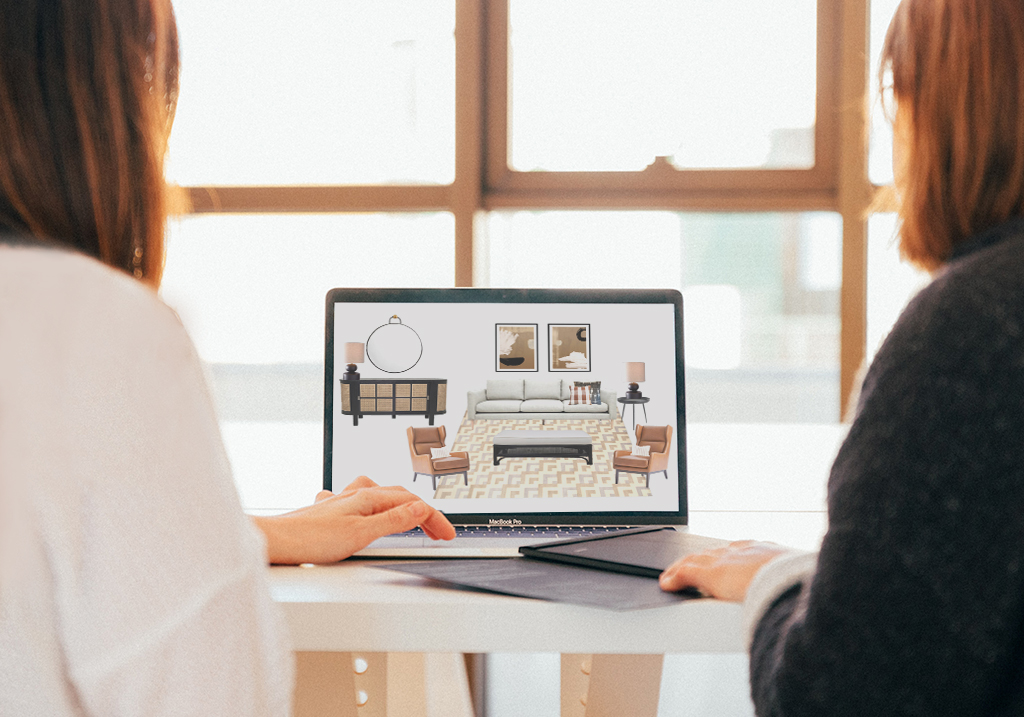 5
Once you've finalised what you would like to purchase, Leeder Interiors will organise everything. A % deposit is payable to get the orders processed and then we wait for the goods to be ready for delivery. The balance is required to be paid 7 days prior to delivery. Custom made furniture can take up 6-8 weeks and window furnishings 2-3 weeks. Alison will arrange delivery on your behalf and liaise with suppliers, so you can sit back, relax and wait for your beautiful new goodies to arrive.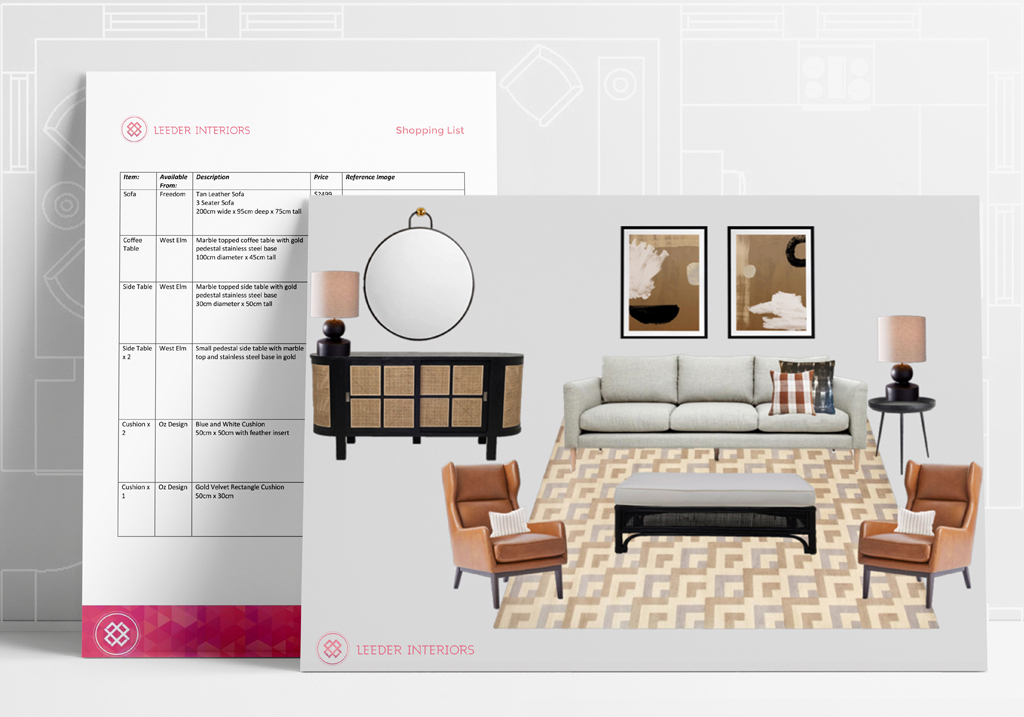 6
Install day – where the magic happens. Alison will install and style the property. Installs last from 2-3 hours for small properties to a full day for a large property. Once finished, the property is ready for the photographers to arrive, if one has been arranged.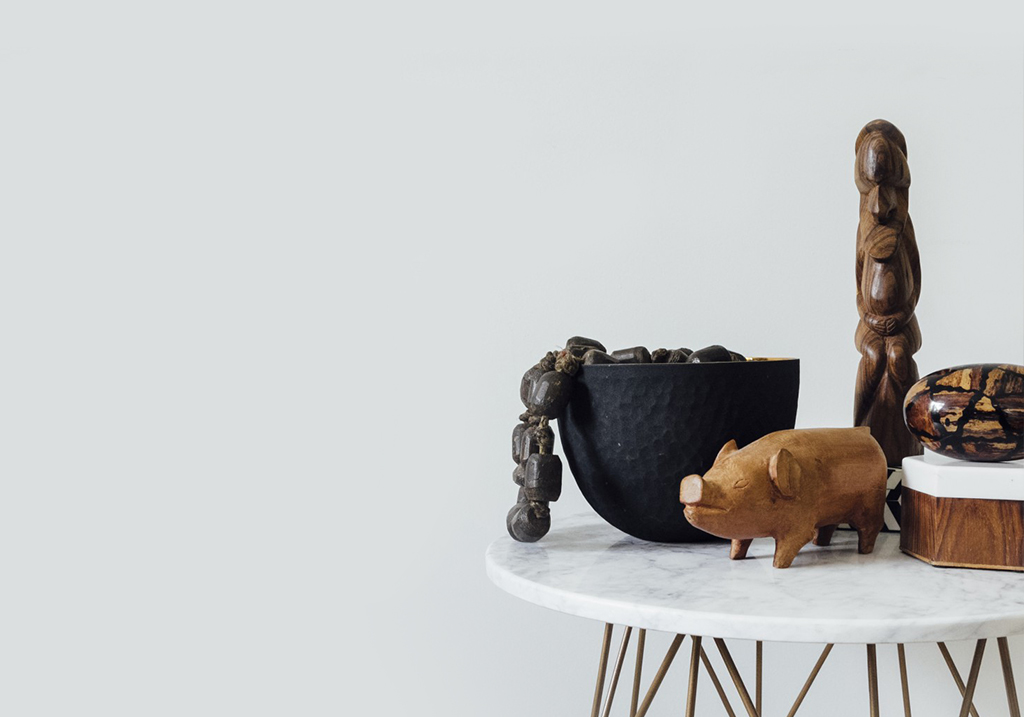 New Build/Renovation – What to Expect
Then depending on the exact requirements of your project, we can work in several different ways. If needing assistance on hard finishes/flooring selections/lighting, we may visit showrooms together or if you're time poor (who isn't!?), Alison can select items on your behalf to present these to you. This procedure is determined by the size and scale of your project and when you engage Leeder Interiors services, we can establish the best plan of attack for you.